President
Scottie Urmey, LCSW, T.E.P.
Scottie is founder and director of Psychodrama New Jersey, adjunct professor at Monmouth University, and frequent volunteer for ASGPP and ABE. Scottie founded Psychodrama New Jersey in 2012 as an institute of psychodrama training, continuing education, and psychotherapy. Scottie received the 2014 Alumni of the Year Award from Monmouth University School of Social Work (07'), 2014 Volunteer Award from the Mental Health Association of Monmouth County, NJ for contributions made post-Super Storm Sandy, and the 2016 ASGPP Collaborators Award for her long-time work with Ronald Collier.
Term of office: July 1, 2021 to June 30, 2024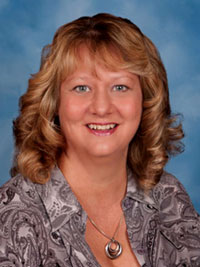 Vice-President
Julie Wells, L.C.S.W., T.E.P.
Julie Wells is an author, an International Presenter, and Founder and Director of Suncoast Psychodrama Training. She offers continuing education opportunities in the Tampa Bay and Orlando areas. Julie is in private practice in Clearwater, Florida and uses psychodrama in individuals, families, couples and groups. Julie was co-chair of the 75th ASGPP Conference in 2017 at Clearwater Beach and actively works as a team player for the expansion and development of psychodrama in the community and throughout the world. Julie has the qualifications, the drive, and the skills that are an asset to the Psychodrama community.
Term of office: July 1, 2019 to June 30, 2022
Treasurer
Lynne Jaben Bratcher, J.D., C.P.
Lynne graduated from the University of Missouri Kansas City School of Law in 1983. She is a plaintiffs' trial lawyer primarily representing people who were victims of employment discrimination. Lynne received the coveted award of Dean of the Trial Bar from the Kansas City Metropolitan Board in 2014.  She uses psychodrama in helping her clients prepare for litigation and consults with other lawyers in preparing their clients with psychodramatic techniques.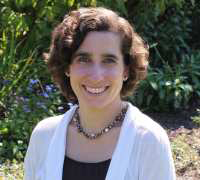 Amy Clarkson, M.M.T., L.C.A.T., M.T.-B.C., C.P./P.A.T.
Amy provides psychodrama and music therapy services, training and supervision through her practice, Creative Flow Therapy Services. An adjunct faculty member at Montclair State
University, Amy teaches music therapy courses and coordinates pre-internship clinical training.
She engages groups in Bibliodrama within faith communities and provides Bibliodrama trainings. Amy has authored journal articles and book chapters and has presented at local and
national psychodrama and music therapy conferences.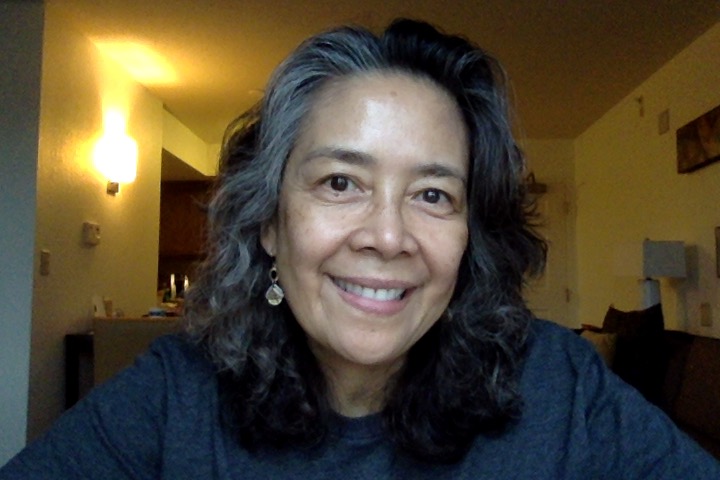 Fredilyn Sison, J.D., C.P.
Fredilyn Sison, a graduate of Cornell University and New York University School of Law, is a co-author of the book, Trial in Action: The Persuasive Power of Psychodrama.  She was awarded the Collaborators' Award by ASGPP with her two co-authors. A public defender at heart, she represents indigent people accused of federal crimes in the Western District of North Carolina. She loves training lawyers on advocacy and communication skills. Improv and psychodrama are her passion and would like to help increase the numbers of people doing one or both. She lives in Asheville where she often encounters bears in her backyard even though she lives in the city.
Term of office: July 1, 2019 to June 30, 2022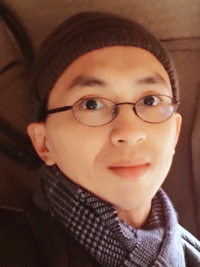 Siyat Ulon, M.D., T.E.P.
Siyat Ulon, a trained psychiatrist and anthropologist, has researched the effectiveness and the empathy of psychodrama. He offers psychodrama training in his private clinic and a national medical center, and has introduced psychodrama in the countryside since 2007. As a co-founder of the Formosa Institute of Psychodrama, he collaborates with colleagues in creating diverse psychodynamic perspectives and transcultural training.
Term of office: July 1, 2020 to June 30, 2023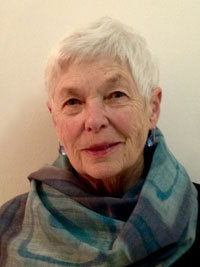 Barbara Guest (Hargin) B.Ed., M.S.W., R.S.W., T.E.P.
Barbara Guest (Hargin) is a graduate of The Toronto Centre for Psychodrama and Sociometry and has been a trainer with the Toronto Centre for 20 years. She maintains a private practice in Stratford, Ontario and travels to work with several First Nations communities throughout Southern Ontario. Barbara began her career in secondary school education where she worked with diverse cultural groups using both sociometry and psychodrama to create a cohesive class structure. Barbara has over 50 years experience as an educator.
Term of office: February 1, 2022 to June 30, 2024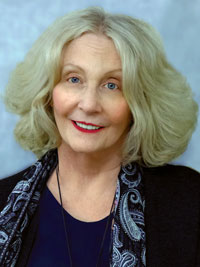 Catherine D. Nugent, L.C.P.C., T.E.P
Catherine Nugent has been studying and practicing psychodrama for 30+ years. In 2015, she founded Laurel Psychodrama Training Institute in Maryland. From 2013-2019, Cathy was an instructor with Johns Hopkins University. Until 2014, Cathy conducted her clinical and training efforts while working at SAMHSA, as Chief of the Workforce Development Branch. She is a Fellow of ASGPP; Past-President of MACASGPP; a former Executive Editor for the psychodrama journal, and the recipient of the 2019 J.L. Moreno Award for Lifetime Achievement.
Term of office: July 1, 2020 to June 30, 2023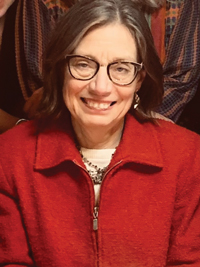 Letitia Victoria Coburn, MS, MA, LCSW, CASAC, C.P.
I started my training in Psychodrama in 1997 with high enthusiasm because Psychodrama encompasses in action all the values that match my beliefs and is a practice that enables deep healing. Since then, I have witnessed how the field fuels Moreno's tenets among its practitioners, protagonists and participants.
In the role of psychotherapist and teacher, I seek to embody the ideals of inclusion, advocacy and empowerment in my work. I will strive to carry these same expectations forward in service of ABE's mission, to uphold the discipline's professional standards and to certify qualified professionals who meet those standards.
Term of office: July 1, 2021 to June 30, 2024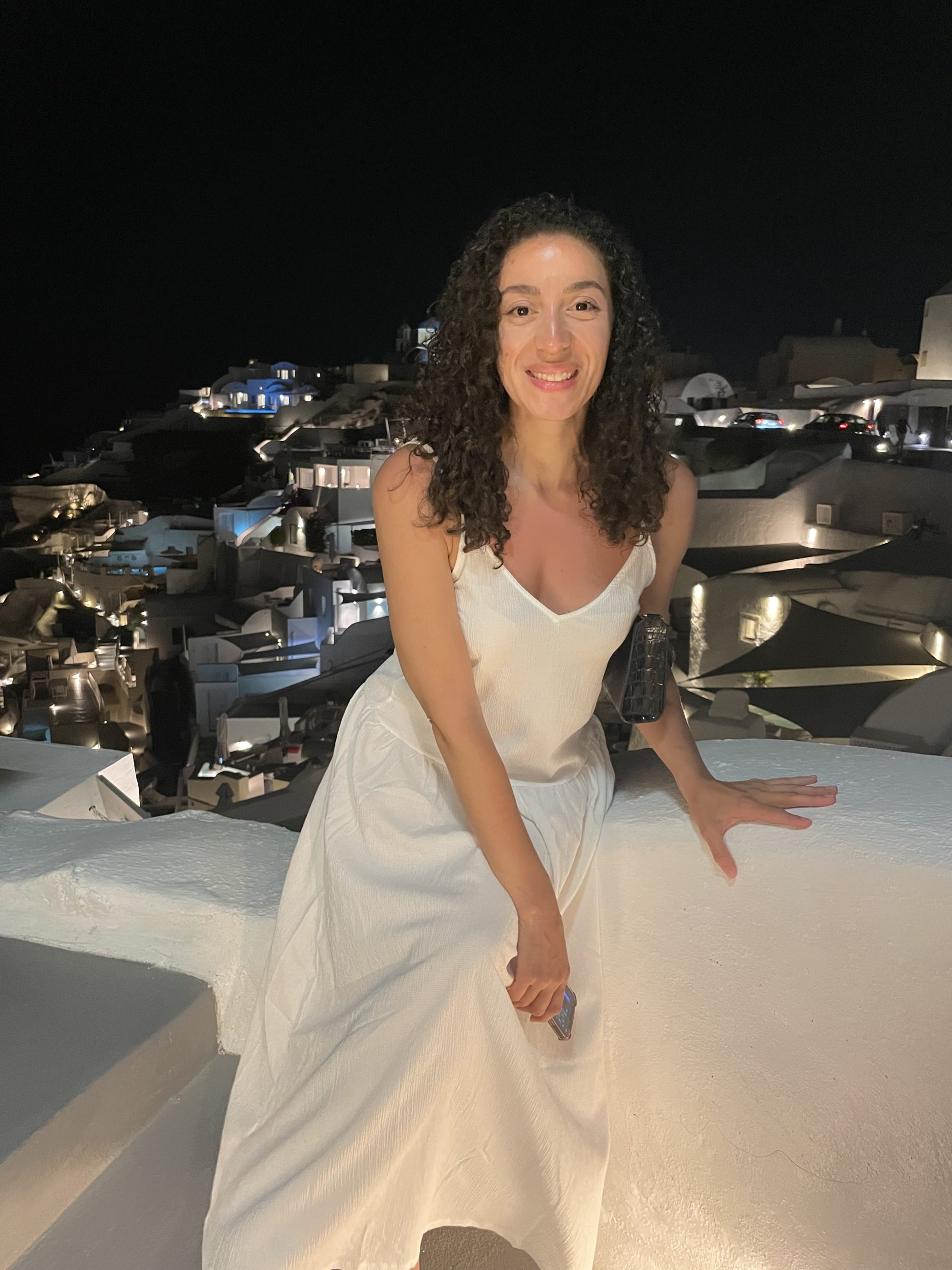 Hey, I am Jasmín Jimenez. I started my professional career with City Year, an education nonprofit, before pursuing a dual degree MBA and MA in Art Business. Since then, I have continued to build my skills in people-focused roles in the creative, corporate, and technology sectors. My recent experiences as a Product Designer for Colibri Counseling and Invisible Strengths have allowed me to focus on projects that make an impact by understanding user needs and utilizing this knowledge to create efficient processes and better experiences. As the incoming Executive Director, I am excited to use design thinking in collaborating with the Board to support members.